Make Any Kinds Of E-Commerce Website With Us!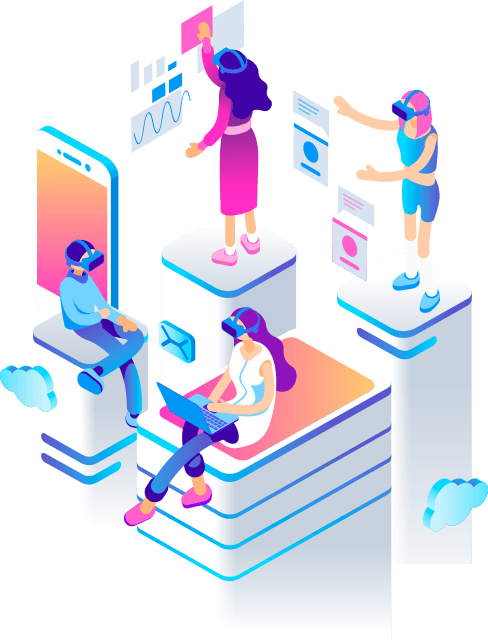 WORDPRESS PREMIUM
Premium WordPress Website
E-Commerce Website Features
E-Commerce Website Pricing & Package FAQ
This can vary depending on things such as how big the website is (number of pages) and the features and functionality that is included in the website. Our typical website projects start at around 15000 Taka.
The time it takes to produce a website depends on the size and complexity of your site. A basic website typically takes around 7 to 10 days from beginning to end. Some more custom and complex project may take longer.
Yes, using responsive design we ensure our sites work on all devices, including desktops, laptops, tablets and mobiles.
Yes, we do – we also make our websites work on all devices. Developing an app for mobiles and tablets across the range of different platforms can be an expensive task, and in some cases can be resolved with a responsive website. So if you want to develop mobile apps please visit our mobile app development pricing.
Yes, our content management system can build and host your online store, and we can set up all of the security necessary to ensure your customer's details remain safe and secure.
Yes, we provide all our clients with training on maintaining their website via the CMS.
Yes, we can! We work with talented and experienced copywriters to help you get your message across simply and directly. Our copywriters can even write content that can help your site be found via Google. Please check our SEO friendly content development services for details.
Yes, we sure can. Our skilled designers are not only brilliant at producing great looking websites, but they can design a unique logo for your business too.
No. Our talented team of designers, developers, copywriters, and strategists are all in Chittagong & Dhaka.
Need Help? Call Our Support Team
Get Amazing Assistance From Our Customer Support Executives!